Chakra Activation Meditation + Energy Healing: Align With Your Soul's Purpose ~ with Denice
In this class you will learn foundational energy work such as grounding and tuning into your chakras, energetic core, and the Earth's frequency. Denice will guide you to build strong energetic boundaries, promote authentic connection with the self and others, and regulate your nervous system to create calm, balance, and peace of mind in your life. Ultimately, you will align with and manifest your soul's purpose!
At times, we will also explore and play with fun topics such as tapping into the heart's wisdom, connection with inner child, and allowing divine rest and play! See you in class!
CONNECT WITH DENICE
www.facebook.com/groups/creativesnhealers/
instagram.com/deniceleehealing
As a part of Liberate's Wellness Program, this class is included with Membership.
PRICE:
This class/event takes place in our outdoor garden that's equipped with space heaters and blankets, please dress accordingly.
PLEASE NOTE: LAST MINUTE CHANGES (SUBS & CANCELLATIONS) ARE SUBJECT TO HAPPEN. PLEASE CALL US IF YOU HAVE ANY QUESTIONS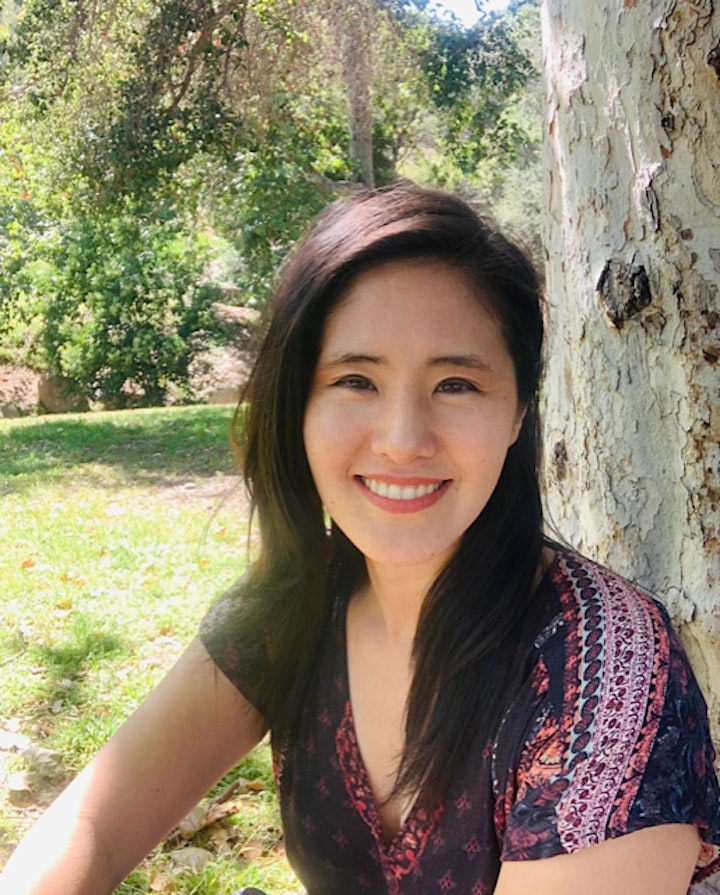 ABOUT DENICE
Denice is a certified mind body therapist and energy healer with training in psychology and various modalities for exploring consciousness and energy. She works with highly sensitive creatives, healers, and empaths to help heal and clear old wounds, traumas, and defensive patterns that get in the way of bringing their gifts forward. Her focus is on body-centered therapy and providing safe relationships.
She also teaches and facilitates energy work foundations to support individuals who want to connect authentically with their self and others, align with and manifest their soul's purpose, and regulate their nervous system to experience calm balance and peace of mind.
Denice received her certification at Lionheart Institute and Healer's Forum. She also studied with Anodea Judith.
WATCH DENICE ON LIBERATE THE PODCAST
Learn more about Denice and her work as an Energy Healer and Counsellor in this episode of Liberate the podcast!
ABOUT LIBERATE
More than a yoga studio, Liberate Yourself is a community created for spiritual and magically curious peeps like you! Everything we offer in our space – from infrared saunas to soundbaths, from classes to psychic readings, energy healing and crystals – is dedicated to helping you heal, transform and feel empowered to live your greatest life.
VIEW ALL OF LIBERATE'S EVENTS
We have an incredible number of amazing events on our calendar every month beyond our Wellness Program. Full Moon Circles, Sound Baths, Acupunture Meditation, Cacao Ceremonies, Past Life Regression Journeys and lots, lots more. Check out our full calendar here:
https://liberateyourself.com/calendar/