Hypnobreathwork® with Shannon
HypnoBreathwork® is a cutting edge method using breathwork to clear energetic patterns, hypnosis to reprogram subconscious beliefs, and visioning to fire new neural pathways for sustainable behavior change. This unique formula accelerates trance-induced states to heal unprocessed emotions from the root and take intuitive action to create the life you want.
In each class we will focus on a topic/emotion, or drop into flowstate. We will practice breathwork for about 20-22 minutes, followed by about 8 minutes of meditation.
This class is for you if you want to gain clarity on a situation/project/task in your life; process emotions to clear your mind, body, and soul for peace, presence, or awareness; reset your nervous system out of fight or flight; and in to rest and digest to move about your days with more ease, flow, and joy.
As a part of Liberate's Wellness Program, this class is included with Membership.
PRICE:
This class/event takes place in our outdoor garden that's equipped with space heaters and blankets, please dress accordingly.
PLEASE NOTE: LAST MINUTE CHANGES (SUBS & CANCELLATIONS) ARE SUBJECT TO HAPPEN. PLEASE CALL US IF YOU HAVE ANY QUESTIONS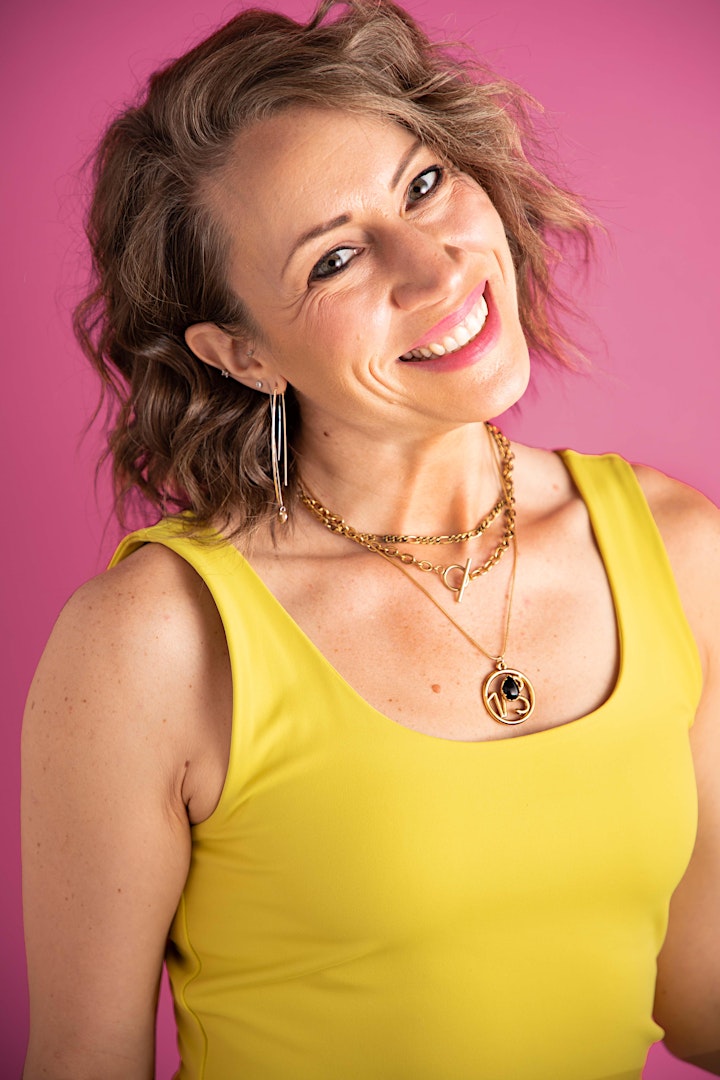 ABOUT SHANNON
Shannon is an east coast raised, turned west coast transplant. Former dancer turned fitness enthusiast, she founded Get Inspired Fitness, LLC a residential fitness company in late 2011 which has served 15+ property management companies across the US. A solopreneur venture left Shannon having a lot of time to manage which eventually led to exploring her own habits and behaviors. She thought working from home running her own company was the dream, and should've made her happy, but she wasn't. She struggled with isolation, emotional eating, addiction, and unhealthy relationships. This launched her into a journey of self exploration, spirituality, and personal development like never before.
Her curiosity and passion for human behavior, spirituality, and helping others led her to become an executive coach and a certified Hypnobreathwork® coach.
Shannon uses Hypnobreathwork® and mindset coaching to support creatives and entrepreneurs. She helps these types of people overcome personal and professional challenges by exploring their inner workings in order for them to dream bigger and make their dreams their reality. She loves facilitating transformative experiences for her clients and is dedicated to being a student of this work, life, and dance forever.
WATCH SHANNON on LIBERATE THE PODCAST!
Learn more about Shannon and her work with nervous system regulation, creative flow and HypnoBreathwork in this episode of Liberate The Podcast!
ABOUT LIBERATE
More than a yoga studio, Liberate Yourself is a community created for spiritual and magically curious peeps like you! Everything we offer in our space – from infrared saunas to soundbaths, from classes to psychic readings, energy healing and crystals – is dedicated to helping you heal, transform and feel empowered to live your greatest life.
VIEW ALL OF LIBERATE'S EVENTS
We have an incredible number of amazing events on our calendar every month beyond our Wellness Program. Full Moon Circles, Sound Baths, Acupunture Meditation, Cacao Ceremonies, Past Life Regression Journeys and lots, lots more. Check out our full calendar here:
https://liberateyourself.com/calendar/