Frequencies for Your Soul: Reiki-Infused Sonic Sound Journey (Outdoor Garden)
FREQUENCIES FOR YOUR SOUL: REIKI-INFUSED SONIC SOUND JOURNEY with LISA & DOROTHY
$44
Sink into a cloud of love with Lisa and Dorothy as they take you on a sonic sound journey infused with healing reiki energy!
Come just as you are and give yourself the gift of full relaxation and connection as you release stress and bring harmony into your bodies. Find presence and allow the harmonics to radiate through you as you journey into the depths of your soul.
These experiences are intuitively created by tapping into the energy of those who share the space. A bubble of divine love, light, protection, and reiki is intentionally placed around the collective. Inside this bubble, these energies flow like waves throughout giving everyone exactly what they need in the moment.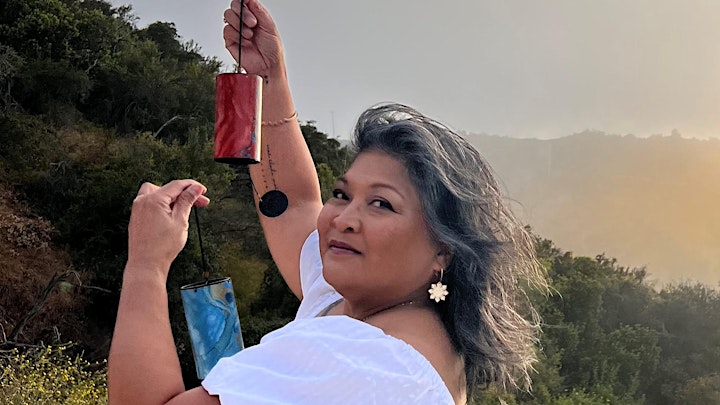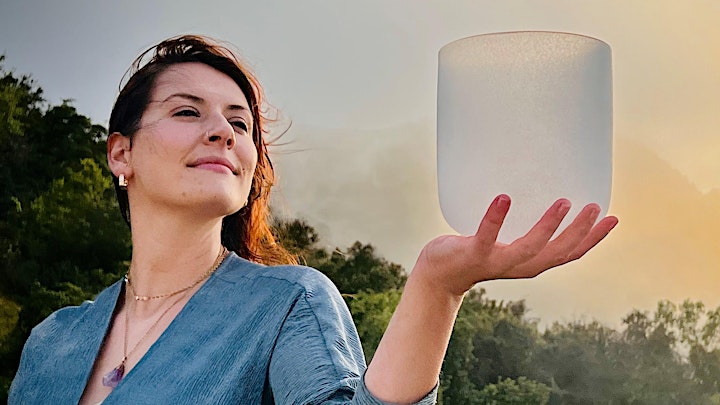 Lisa and Dorothy move with channeled guidance to create powerful and transformative journeys.
Lisa does deep work with ancestors and creates a beautiful collective ancestor altar for these experiences. Feel free to bring something personal to add to this with the intention of honoring and connecting with them.
This honoring and intention of connection with our ancestors offers a deep sense of grounding. This energy allows us to open up in deeper ways to receive from the universe. A pillar of light from mother earth, through you, and into the cosmos. You are the perfect equilibrium.
Tune into both grounding and expansiveness.
May this experience help you renew your thirst for life. May you tune your frequency to become a magnet, attracting higher vibrations aligned with your authentic self. May you embody your light being and allow that expression to guide your way through life.
We love you and are honored to hold sacred space for you on your journey home.