Tuning Fork Meditation to Align your Nervous System with Heather
In this class we will be working with Sound Healing and Meditation. We will be relaxing our minds and bodies taking the time to heal our inner world through visual meditation and sound healing. We will also focus on aligning our bodies and nervous system working with Tuning Forks. Come spend a hour relaxing and soaking in the good healing vibes. You are worthy of love!
As a part of Liberate's Wellness Program, this class is included with Membership.
PRICE:
This class/event takes place in our outdoor garden that's equipped with space heaters and blankets, please dress accordingly.
PLEASE NOTE: LAST MINUTE CHANGES (SUBS & CANCELLATIONS) ARE SUBJECT TO HAPPEN. PLEASE CALL US IF YOU HAVE ANY QUESTIONS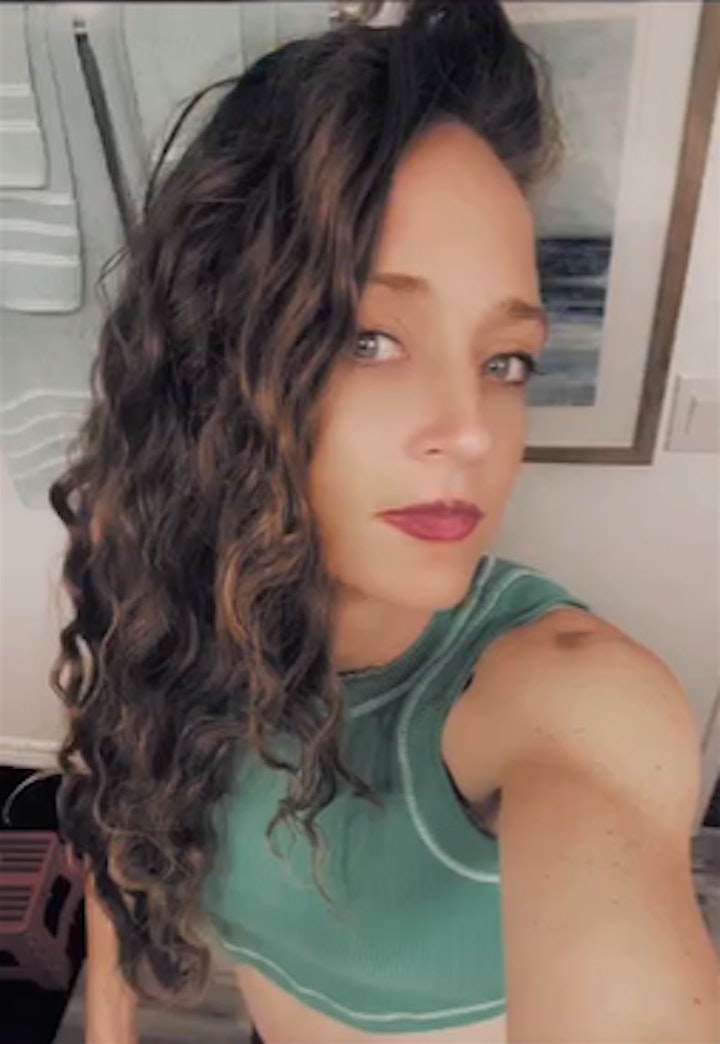 ABOUT HEATHER
Heather is a 200Hr Certified Yoga Instructor and Meditation Facilitator. She has many years practicing and playing sports and writing music. For the past 15 years she has been dedicated to serving the community by coaching and educating children in sports development and swimming and recently took interest in helping mom's with health awareness and fitness education and sound healing and meditation.
The past few years, as she was working with the children, she noticed how the mom's and dad's in the communities needed love and support. They were always giving and trying to grow and learn to best support themselves and their children.
Heather has been working on ways to better serve everyone and their needs in order to help facilitate and create happy and healthy environments for the families. She understands how it can be very challenging to find balance and harmony in life.
That is why she came up with fitness and healing classes with the intention to create harmony and balance for the parents and children, as well as herself. A place where we can all heal, grow, be nurtured and release.
Growing up, we all have challenges in our environment and it is Heather's intention to help herself and her community to create and cultivate environments that are healthy, happy, supportive and peaceful while growing and healing. So many of us are healing from past trauma and Heather understands through her own walk how important it is to create safe and loving environments for people to be nurtured, supported and grow in. Her classes help others to become more mindful with themselves and each other to cultivate more love and harmony. She believes that self-love and communal love is the biggest form of agape love and loves to see people helping and loving themselves and each other.
ABOUT LIBERATE
More than a yoga studio, Liberate Yourself is a community created for spiritual and magically curious peeps like you! Everything we offer in our space – from infrared saunas to soundbaths, from classes to psychic readings, energy healing and crystals – is dedicated to helping you heal, transform and feel empowered to live your greatest life.
VIEW ALL OF LIBERATE'S EVENTS
We have an incredible number of amazing events on our calendar every month beyond our Wellness Program. Full Moon Circles, Sound Baths, Acupunture Meditation, Cacao Ceremonies, Past Life Regression Journeys and lots, lots more. Check out our full calendar here: