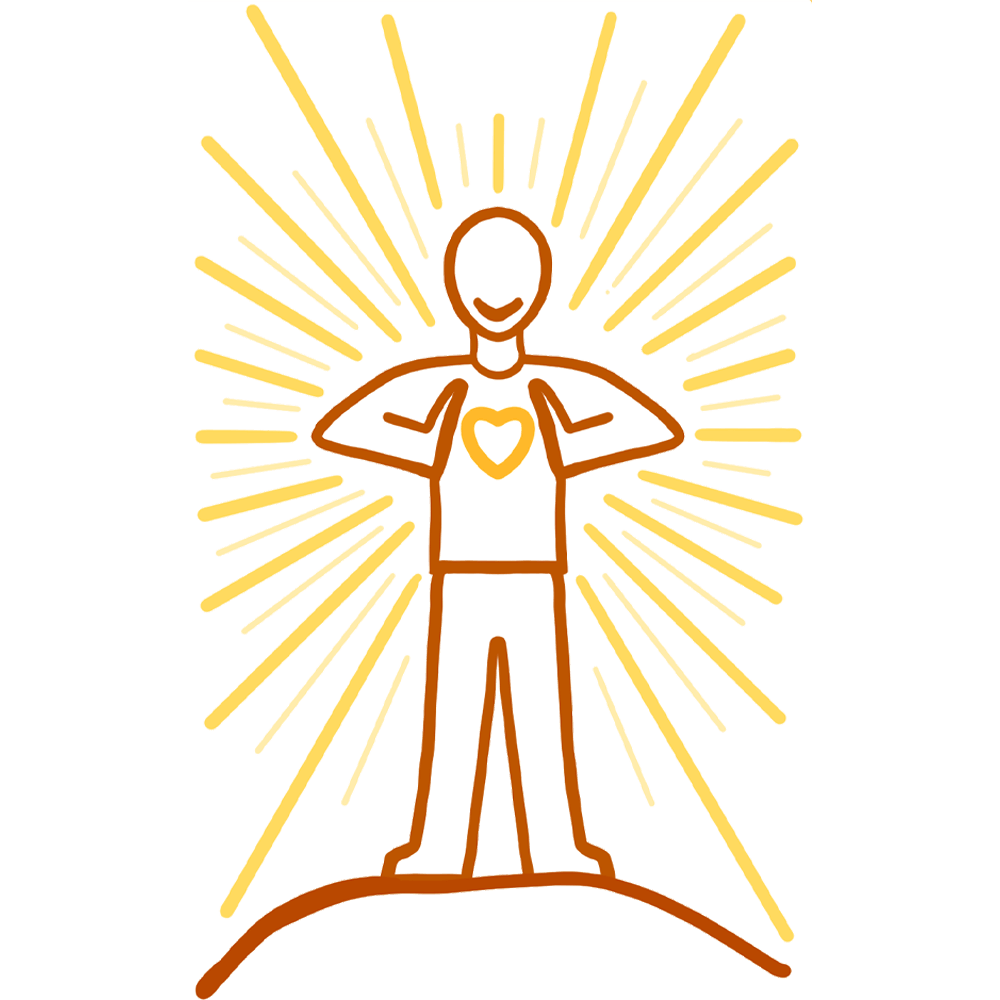 FINDING YOURSELF IN A STATE OF BLAH? NOTHING IS REALLY WRONG BUT YOU STILL FEEL LIKE SOMETHING IS MISSING? WONDER IF THERE IS MORE TO LIFE? DESIRE TO REACTIVATE THAT SPARK INSIDE? NEED MORE ENERGY…CREATIVITY…INSPIRATION…DRIVE? Let Liberate lead you to a more expansive life and ultimate fulfillment and joy. With a package of 3, 5 or 10 sessions you can heal.
Low energy? Feel like you are just living each day on repeat? In just 3 sessions we can help you gain new perspectives, release stress and re energize your soul.
Our Recommended Protocol:
Not depressed but feeling just blah? Struggling to find inspiration? In just 5 sessions we can help you identify why you're feeling the way you are, connect to your heart's desire and become inspired by life once again.
Our Recommended Protocol:
Not feeling yourself? Wondering if there is more to life? Questioning your purpose? In just 10 sessions we can help you rediscover yourself, shift your perception, find curiosity that seeks out magic and assist you in reaching new goals in your life.
Our Recommended Protocol: